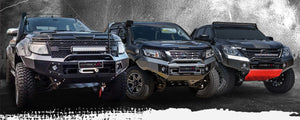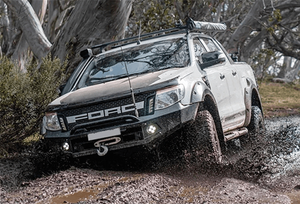 Shoreline 4x4 Bumpers – Who Extreme Series Are
style, strength, protection
SLX 4×4 Was Started In 2008, We Are A WA Owned and Operated Company.
SLX 4×4 Aims to Provide Our Own Manufactured High-Quality Products & Leading Brands At The Best Prices.
After 10 + Years in The Industry We Have Manufactured A Wide Range Of Automotive Accessories, We Are Now The Manufacture For The Extreme Series Bulbar. Our Mission Is to Provide Customers with A Great Styled Bulbar Which Has Been Through All The Required Testing Under Australian Automotive Law.



You may also be interested in